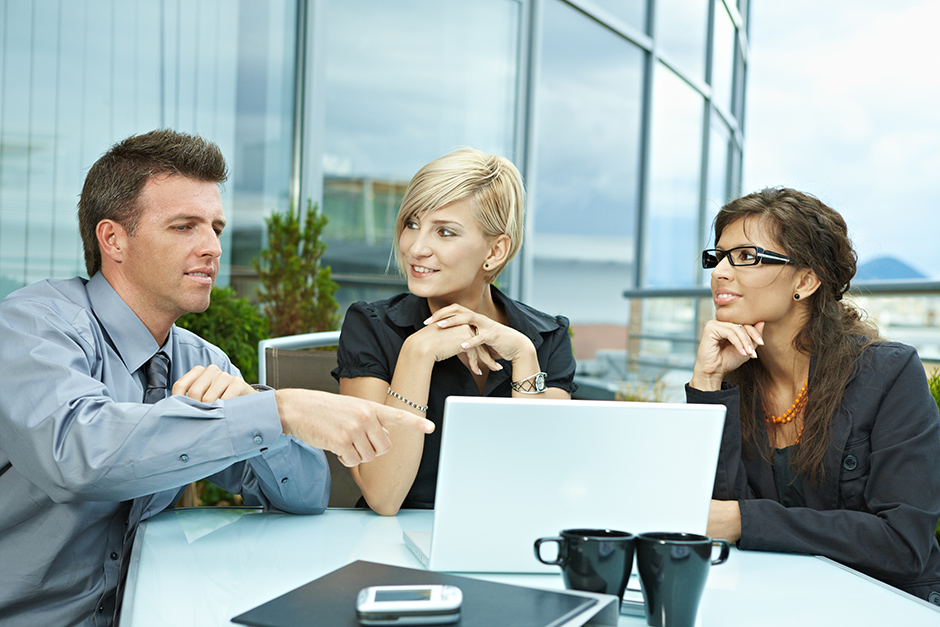 American CIT approaches each project holistically, acting as an integration broker, managing all aspects of an engagement from the beginning to the end.
We are single-source e-solutions company that helps clients bridge the gap – from strategy to infrastructure – at any point in the e-business lifecycle.
Our teams are committed to providing clients with solutions that link organizational initiatives and technology infrastructure to overall business strategies.