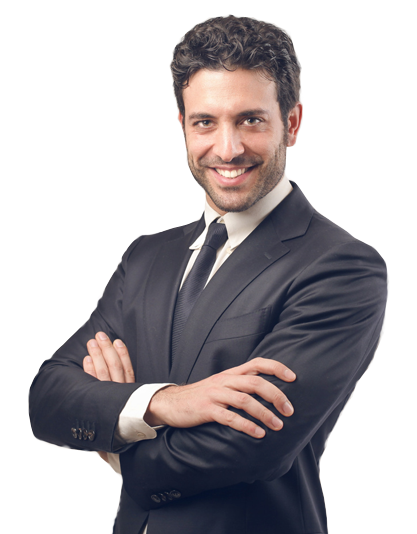 Today, a company's communications network is critical to its ability to conduct business and maintain a competitive edge. For most companies, it is accurate to state that "the network is the business". In the current economic environment, companies are seeking ways to extend the life of their existing voice and data networks while reducing operational costs. At the same time, companies recognize the need to be positioned to take advantage of high speed, multimedia services based on emerging packet-based technologies. These objectives must often be accomplished with a minimum of in-house staff.
American CIT with its established customer base and contacts in Fortune 500 companies is in a prime position to address clients' network requirements. By establishing a network practice, American CIT can generate incremental revenue by providing network services to its customers and prospects. With a team comprised of in-house personnel and strategic industry partners, American CIT can offer a full suite of network services that can be customized to meet clients' specific business requirements. Depending on client needs, American CIT can provide solutions including:
Network Analysis and Design Services
American CIT network analysis and design services enable clients to reduce costs, simplify and optimize their existing networks. American CIT can also assist clients in developing business driven network strategies including migrating to integrated, packet-based technologies and utilizing their networks to generate new revenue streams.
The suite of available services include:
1. -Network planning.
2. -Wide Area Network (WAN) value analysis.
3. -Service integration analysis.
4. -Performance and reliability analysis.
5. -Network design, including LAN and WAN environments.
6. -Security.
Network Monitoring/Operations
Clients who want to dedicate resources to growing their core business can outsource part or all of their network operations to American CIT.
American CIT can provide:
1. -Help desk
2. -Network monitoring, up to 7×24 hours
3. -Security monitoring.
4. -Dedicated staffing, if required.
Maintenance
American CIT offers both remote and on-site maintenance programs, including:
1. -On-site maintenance in most cities worldwide.
2. -Second and third level technical support for clients who chose to perform
their own first level maintenance.
3. -Logistics support including single point of contact and expedited parts replacement.
Other Services
Additional services include service and support health checks, technology and product training and procurement support.
Service Delivery
On a project specific basis, American CIT will deliver network services through a team comprised of in-house staff and strategic industry partners. American CIT will always take responsibility for overall management of the project team and deliverables. The first step in any project is a meeting between senior American CIT and client personnel to determine the client's requirements and develop a plan to proceed. Available resources include:
1. Senior network consultants with expertise in LAN, WAN, voice, data and video technologies and solutions.
2. Program and project management personnel with experience in commercial and government implementations.
3. A field engineering force trained and certified on a wide range of networking products.
4. Network management centers to monitor client networks (perform fault detection, isolation and resolution) and provide technical support.
5. Logistic centers for stocking and dispatching replacement parts to support client service contracts.
Business Opportunity
Network service opportunities will be generated from several sources. American CIT existing customers represent a primary opportunity to sell network services, as virtually all clients have network issues to address with limited staff. As the incumbent consultant, American CIT will be in a strong position to identify and secure network business and realize incremental revenue in its customer base.
New prospects in American CIT 's target markets also represent a major opportunity to sell network services. Networking is a key area that American CIT will be able to discuss up front as part of a complete solution including other American CIT services.
Additional opportunities will be based on referrals from the network service companies and consultants contracted by and partnering with American CIT. Partners who provide network services will refer American CIT for management consulting services.
Direct marketing programs may be utilized to approach new prospects consistent with American CIT 's overall business strategy.