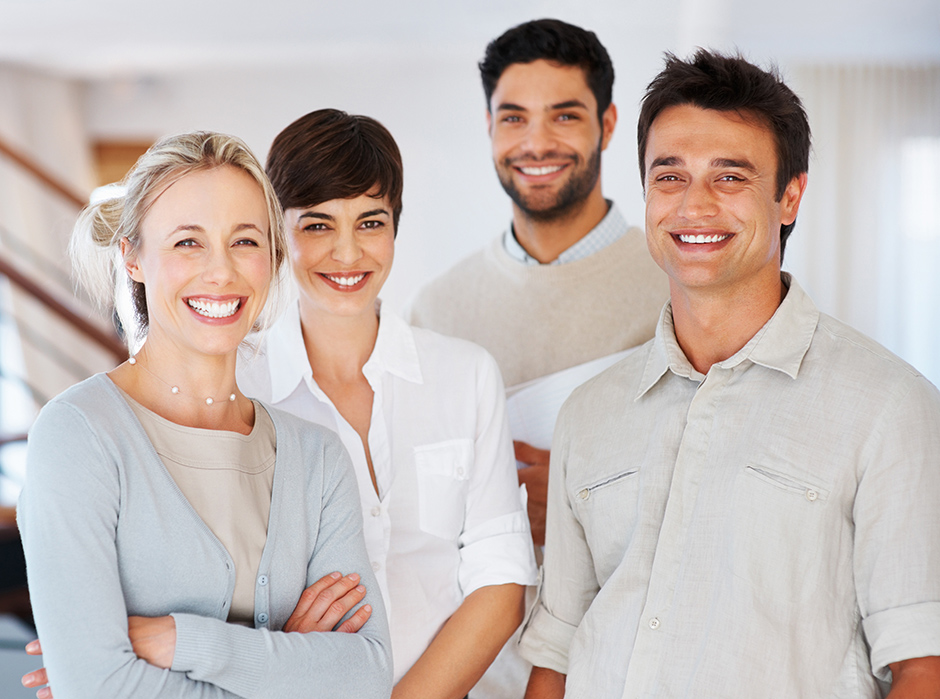 PeopleSoft Practice American CIT's offerings bring many years of experience in the Finance Modules and the Human Resource Module of PeopleSoft, to turn your organization into a truly collaborative enterprise. American CIT's services such as Implementation Strategy, Business Architecture, Upgrade to a newer version, Remote Support and Maintenance, Band Width and Network Requirements, Customers, Employees and Suppliers Integration Framework. As a leading provider of PeopleSoft related services, American CIT helps customers improve their productivity, achieve profit growth and enhance return on investments. Where appropriate, American CIT executes services at a fixed price. American CIT is goal and clock oriented, not just clock oriented. Using our own SMART methodology, American CIT implemented PeopleSoft at its own globally distributed locations.
Implementation
PeopleSoft Software Methodology and Application Rollout Tool is the SMART version, fined-tuned to meet a unique methodology required to implement PeopleSoft. Configuration management is an integrated part of SMART methodology. American CIT's experts work with users and IT staff to develop scope, objectives, critical success factors, implementation guidelines and project standards, to ensure a successful implementation. American CIT has integrated PeopleSoft with various third party applications such as Vertex, Kronos, and ADP/Ceridian.
Upgrade
PeopleSoft has announced its intention, to halt support for version 7.5, making it imperative for companies to upgrade to version 8.XX. An upgrade to version 8.XX enables organizations, to exploit PeopleSoft's pure Internet architecture. American CIT's proven upgrade methodology goes beyond the support provided by PeopleSoft's upgrade assistant and takes into account existing customization and report modifications. American CIT speaks out of its own upgrade experience.
Remote Support
At American CIT, support and maintenance is a mission critical activity, to sustain operations of transaction-intensive systems, with large data volumes. American CIT provides remote support from its offshore centers in India or offsite locations in the US. Opting for PeopleSoft remote support from American CIT means that you, as a company, can leave the support function to the experts. Consulting Many, in American CIT's talent pool of more than 100, have extensive PeopleSoft experience. These technical and functional consultants, based all over the globe, can be placed at the customer's site on short notice. On site consultants can implement, customize, upgrade and maintain PeopleSoft.