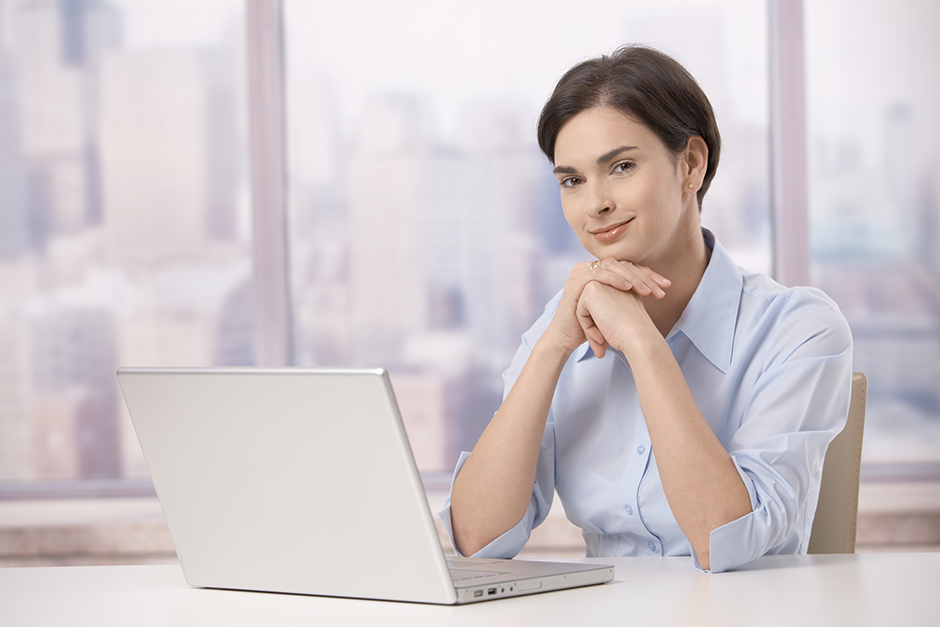 Business Strategy
Strategy covers a wide range of topics – from planning detailed directions for the enterprise to defining linked strategy for a specific group or functional area. American CIT's clients face a host of business situations that require a fresh assessment of organizational strategy and the development and refinement of existing strategies to optimize future growth. American CIT helps clients develop and fine-tune business and product strategies that will best achieve their organization's goals. Service offerings include corporate strategy and business unit or product line strategy.
Scenarios include:
Responding to sales growth stagnation.
Dealing with emerging competitive threats.
Assessing market potential for a new product or technology.
Quantifying the value of your product/service benefits.
Managing and optimizing brands.
Commercializing new products and technologies.
Integrating e-commerce with the traditional business.
Planning and budgeting.